The chore of tuning PIDs
Tuning PIDs is one of those things you really don't want to do, but can't avoid it in the acrobatic quad space. Flying camera operators don't usually have to deal with this, but the power/weight ratio is so varied in the world of acro flying you'll...
With over 15 years of icon design experience, I rely on my free software toolchain to help me create beautiful, yet functional icons.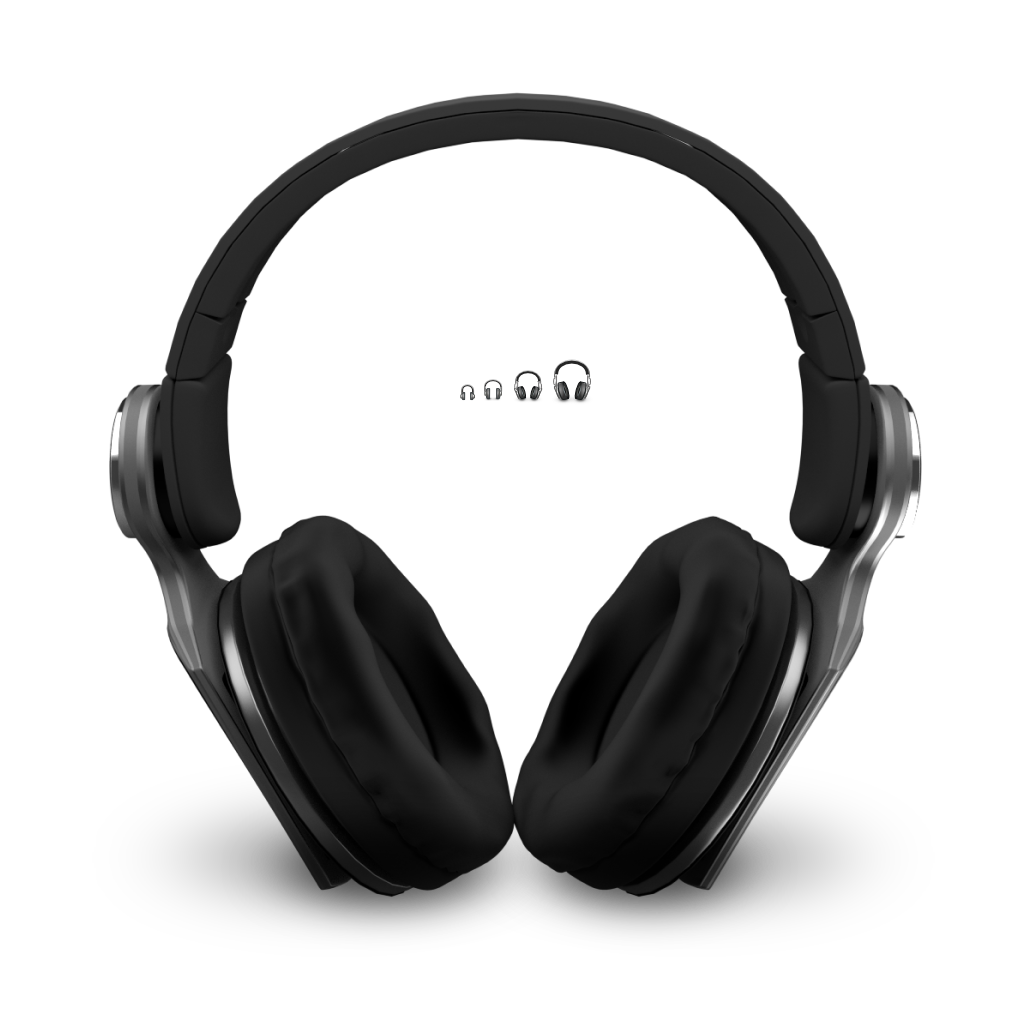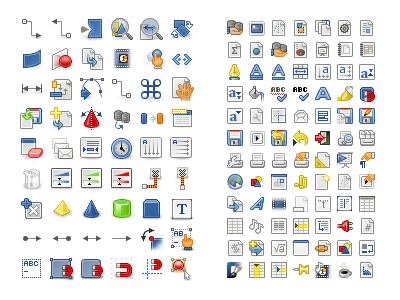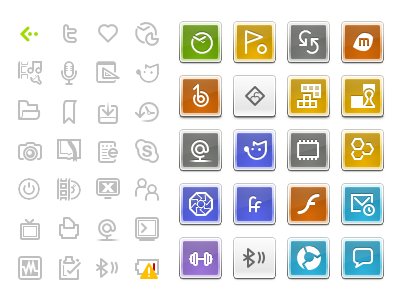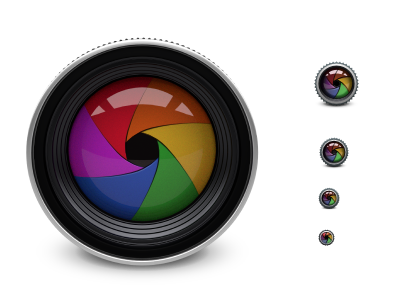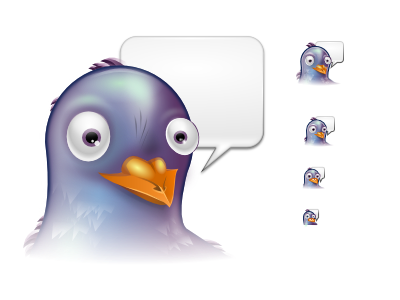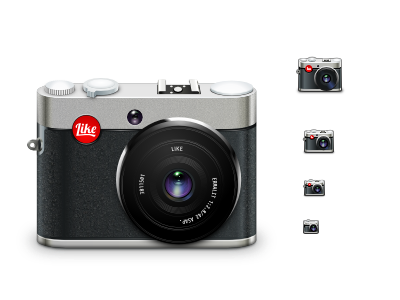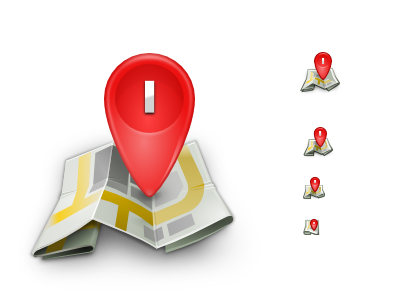 Aerial Video
I have recently gotten addicted to aerial videography. Being able to look at things from birds' perspective is extremely enlightening.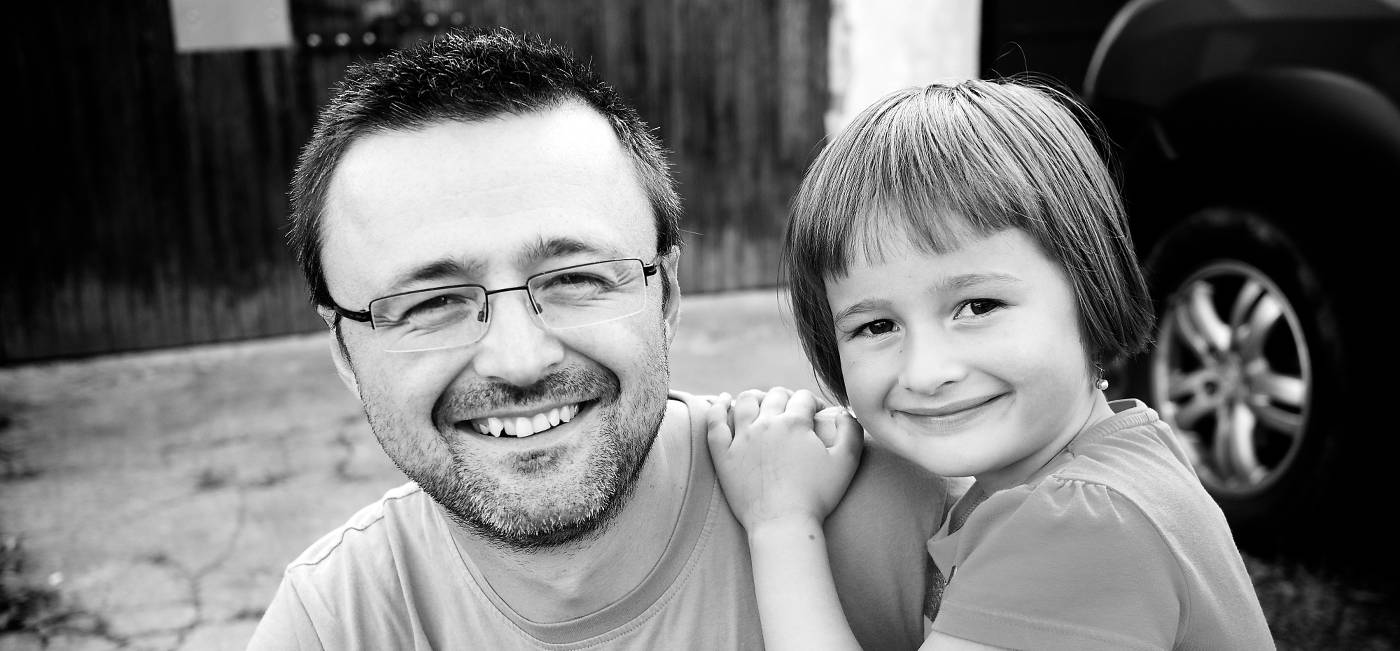 I currently work at Red Hat, designing GNOME OS. I've focused on visual design at Novell, SUSE, and Ximian before that. I pursued visual identity and design work as well as web development launching the succesful SUSE Studio service, I defined the basic style guidelines for the Tango project and contributed design to numerous Free software projects such as Open Office and GIMP.
I devoted my career to Free Software. I rely on a Free software toolchain in my professional work. I wouldn't get anywhere without GIMP, Inkscape and Blender