Blender Daily Doodles — Day 28
People following me on Instagram have been asking why I do the daily renders. You're not gonna get better by thinking about it. The arsenal of tools and methods in Blender is giant and over the years I still struggle to call myself proficient in any...
With over 17 years of icon design experience, I rely on my free software toolchain to help me create beautiful, yet functional icons.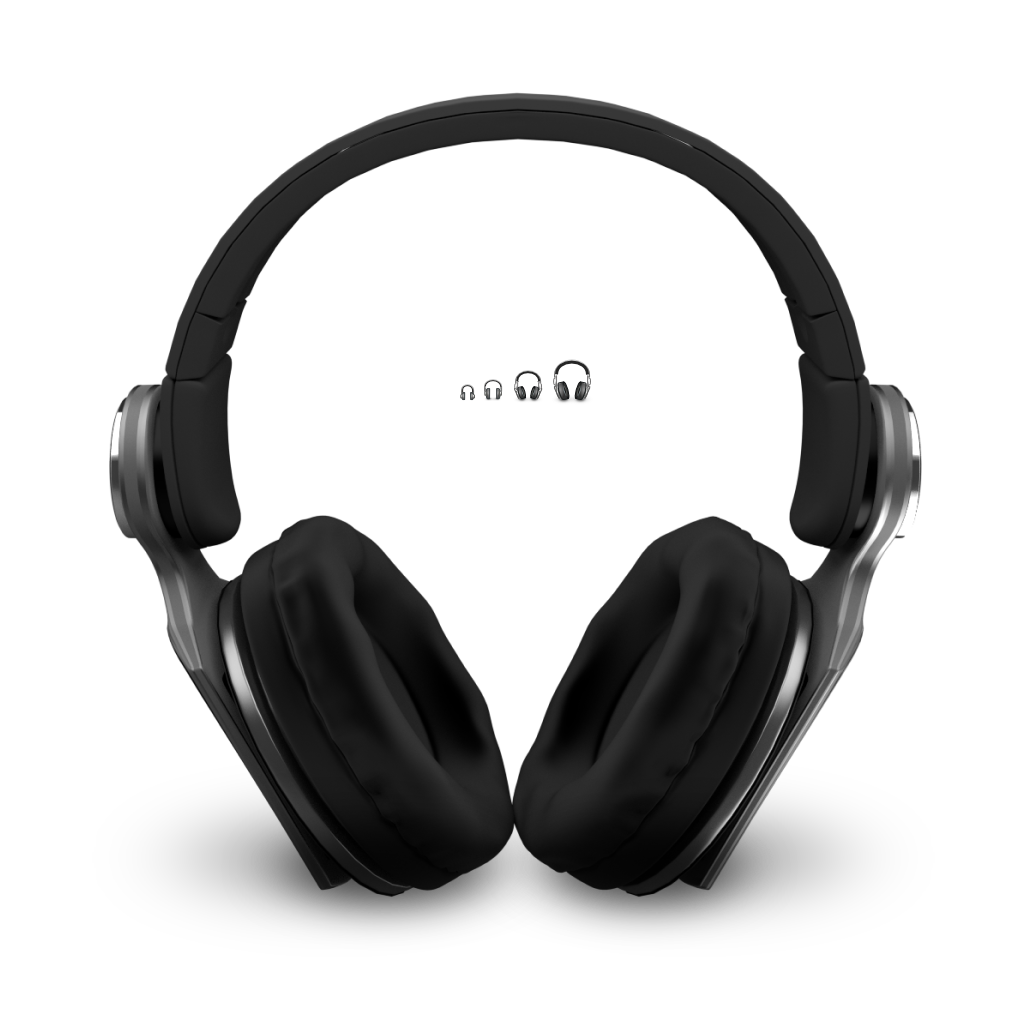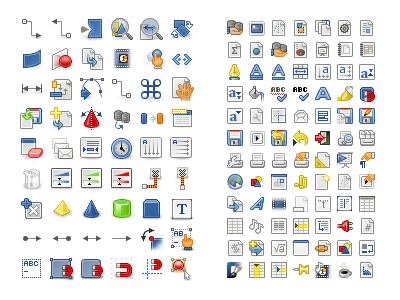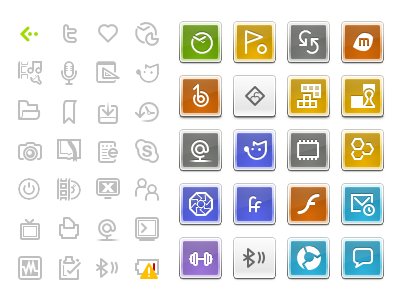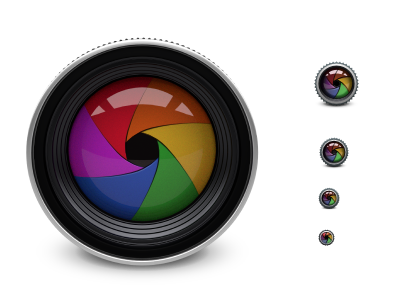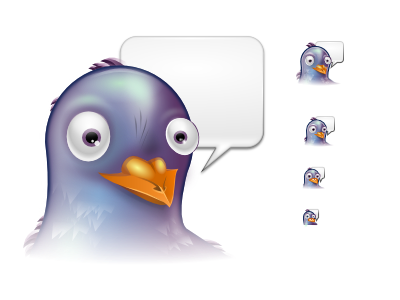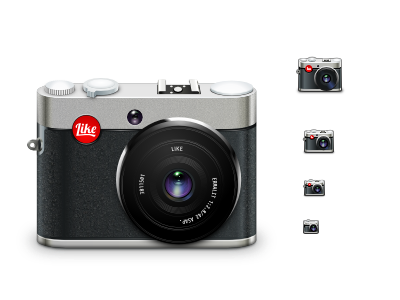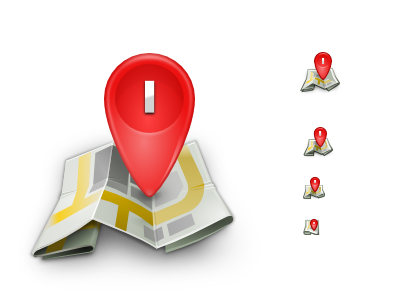 Aerial Video
I have recently gotten addicted to aerial videography. Being able to look at things from birds' perspective is extremely enlightening.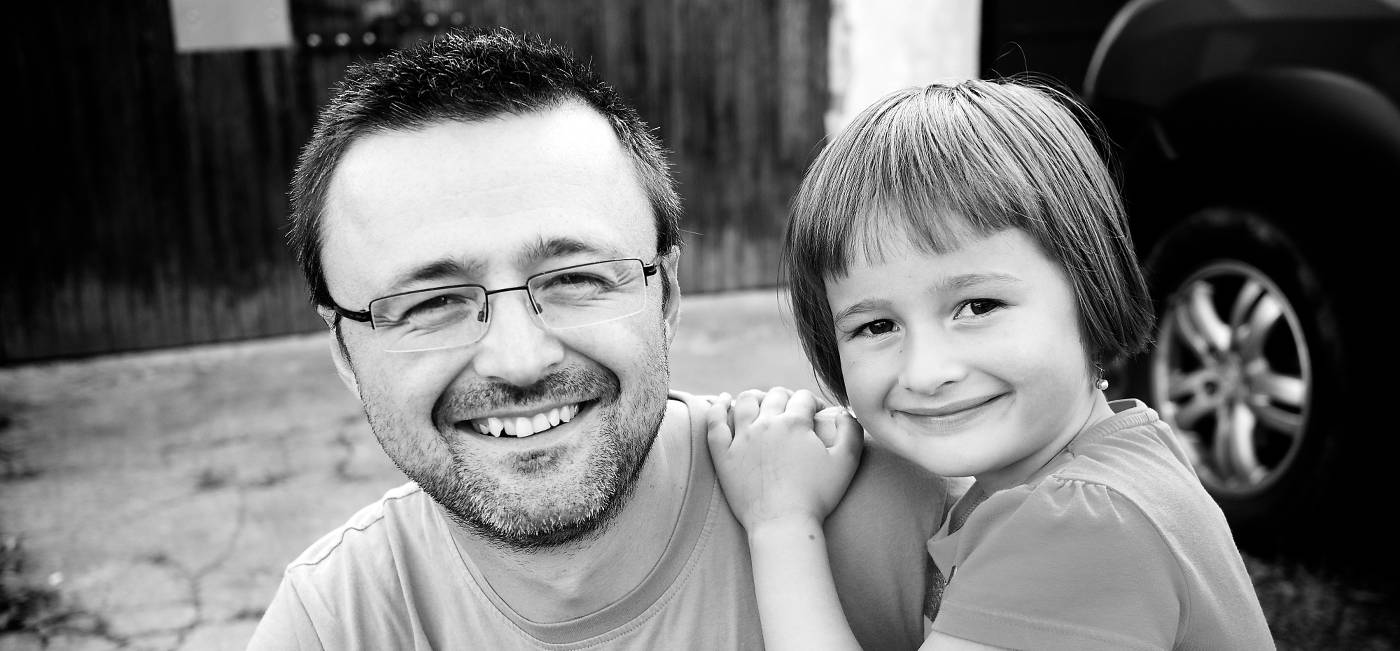 I currently work at Red Hat, designing GNOME OS. I've focused on visual design at Novell, SUSE, and Ximian before that. I pursued visual identity and design work as well as web development launching the succesful SUSE Studio service, I defined the basic style guidelines for the Tango project and contributed design to numerous Free software projects such as Open Office and GIMP.
I devoted my career to Free Software. I rely on a Free software toolchain in my professional work. I wouldn't get anywhere without GIMP, Inkscape and Blender