Detail Considered Harmful
Ever since the dawn of times, we've been crafting pixel perfect icons, specifically adhering to the target resolution. As we moved on, we've kept with the times and added these highly detailed high resolution and 3D modelled app icons that WebOS and...
With over 18 years of icon design experience, I rely on my free software toolchain to help me create beautiful, yet functional icons.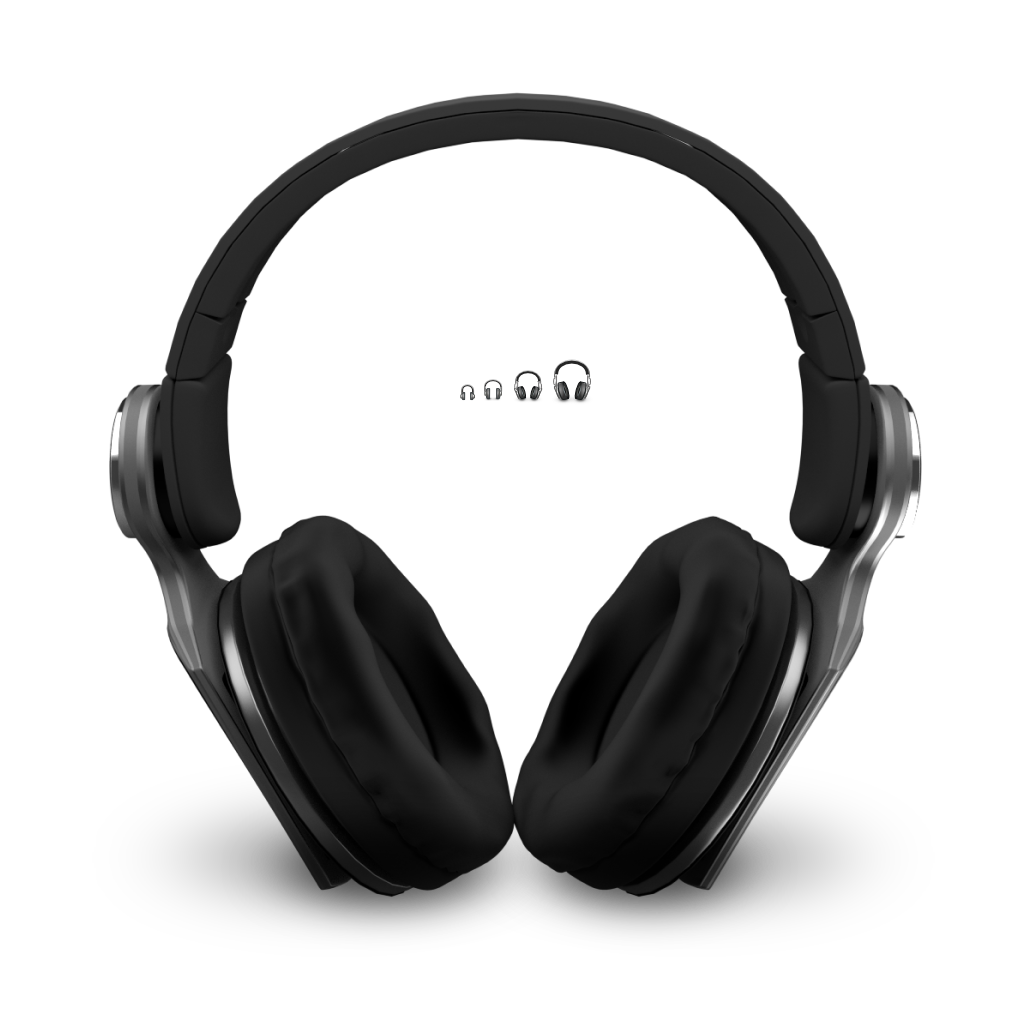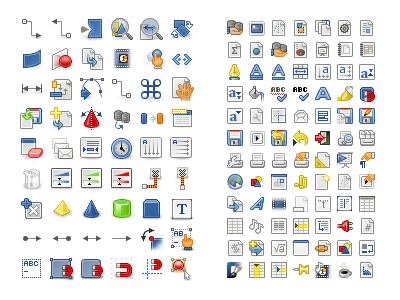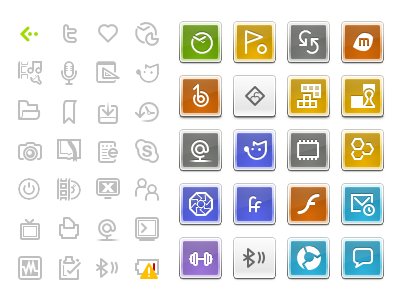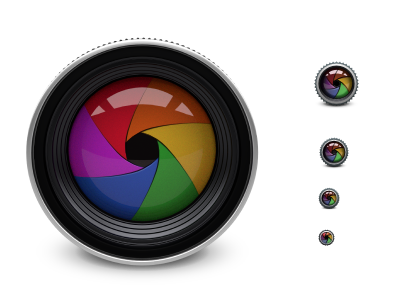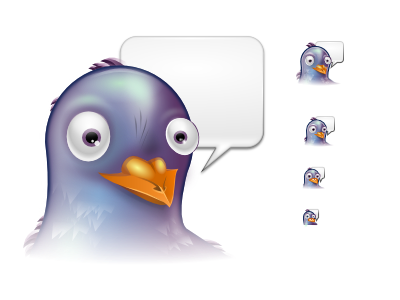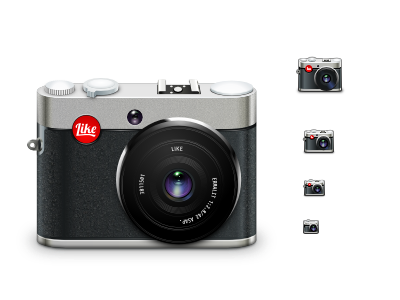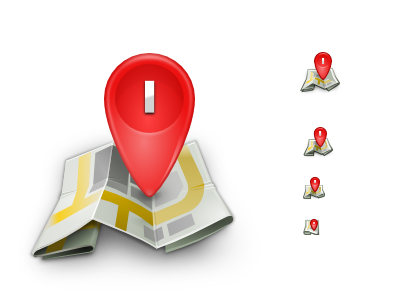 Drone Racing
After playing around with flying cameras I fell for drone racing. Never raced anything in my life before, but the speed and freedom of navigating 3D space just grabbed me.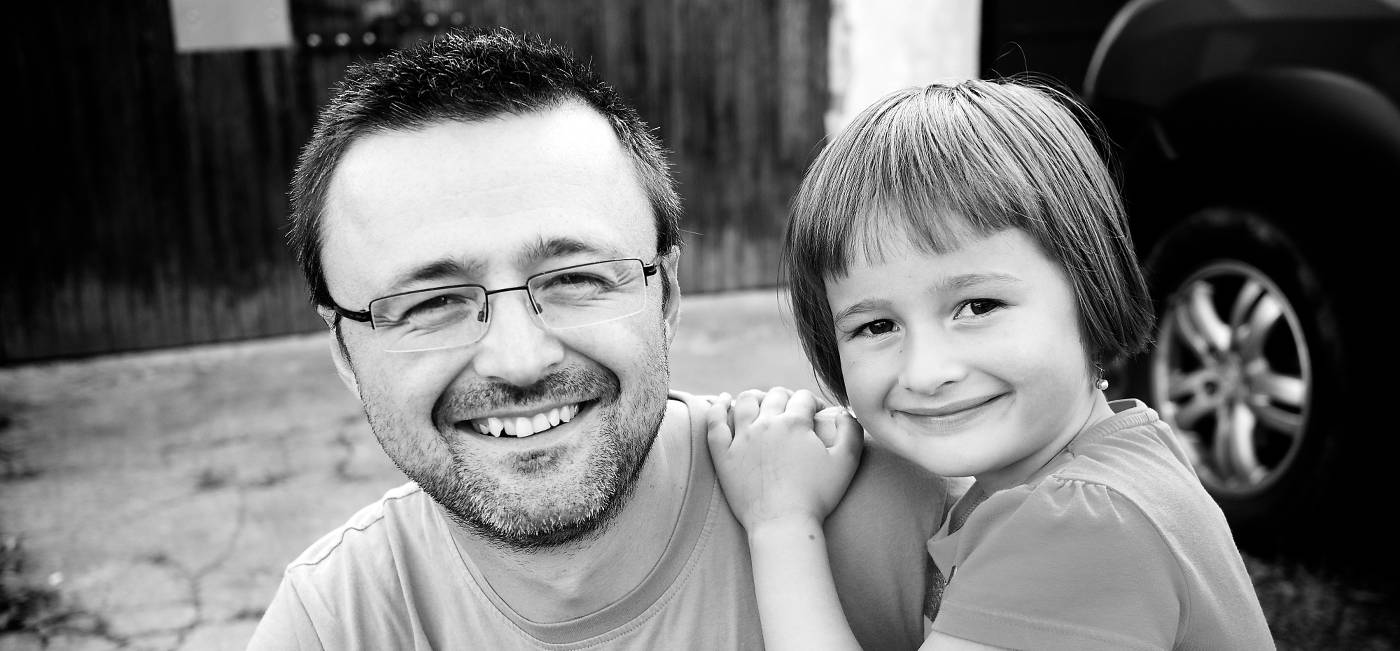 I currently work at Red Hat, designing GNOME OS. I've focused on visual design at Novell, SUSE, and Ximian before that. I pursued visual identity and design work as well as web development launching the successful SUSE Studio service, I defined the basic style guidelines for the Tango project and contributed design to numerous Free software projects such as Open Office and GIMP.
I devoted my career to Free Software. I rely on a Free software toolchain in my professional work. I wouldn't get anywhere without GIMP, Inkscape and Blender