Conferences
This year I haven't done any drone-related travelling. The sponsorship deal fell through and Rotorama didn't participate in DCL. I admit I haven't been practicing as much as I would need to to do any better in the local races either.
So at least...
With over 19 years of icon design experience, I rely on my free software toolchain to help me create beautiful, yet functional icons.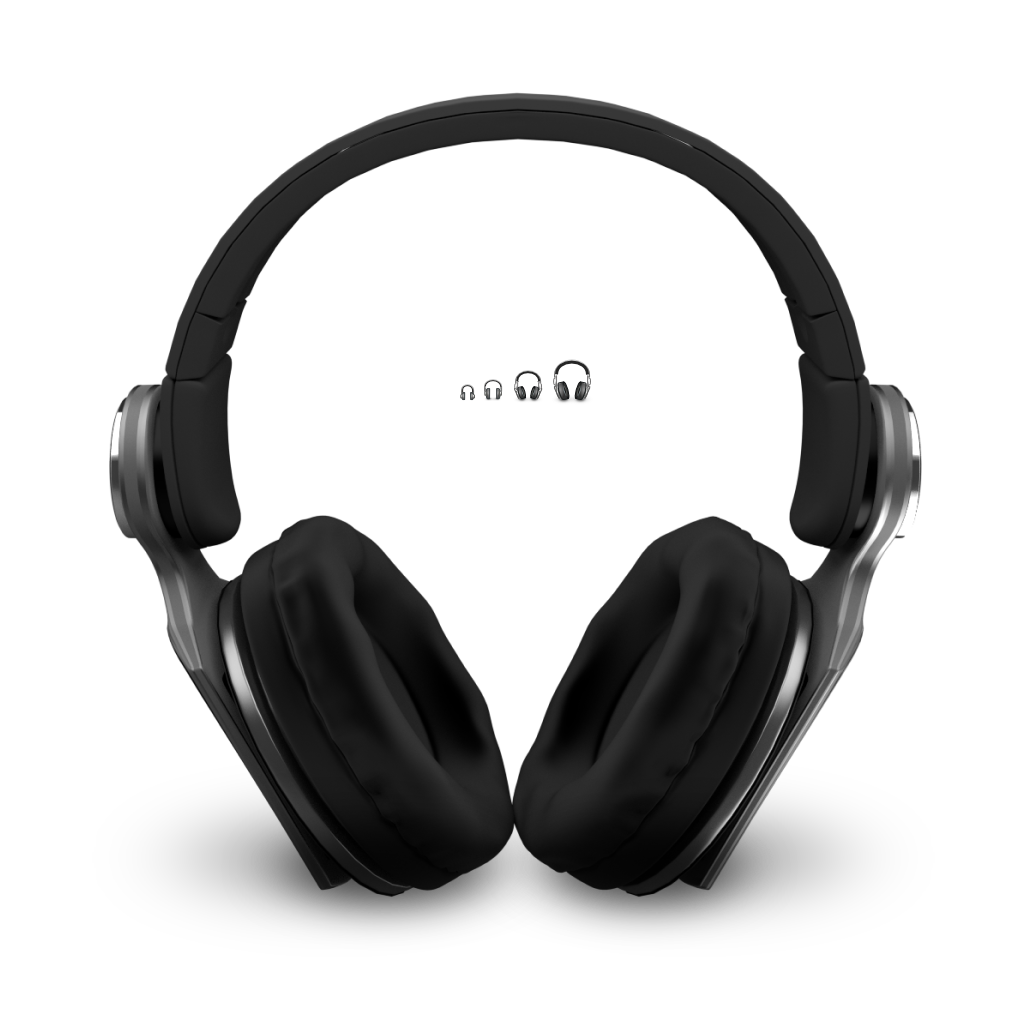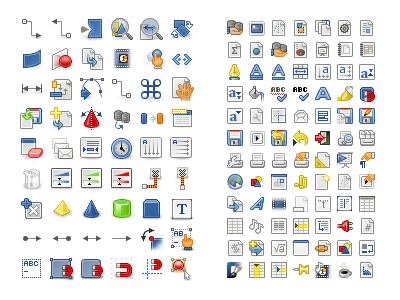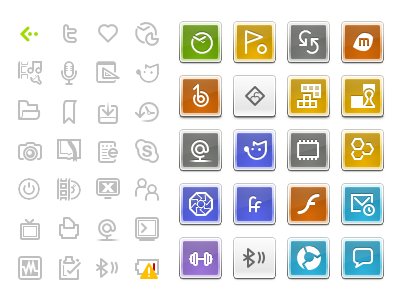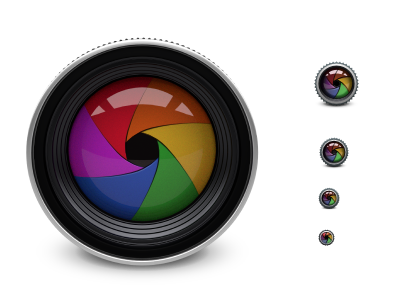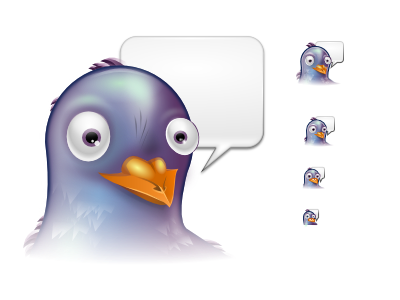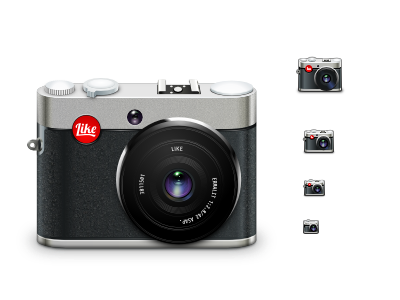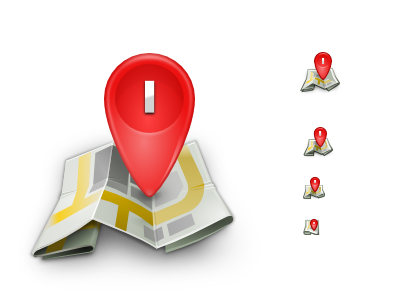 Drone Racing
After playing around with flying cameras I fell for drone racing. Never raced anything in my life before, but the speed and freedom of navigating 3D space just grabbed me.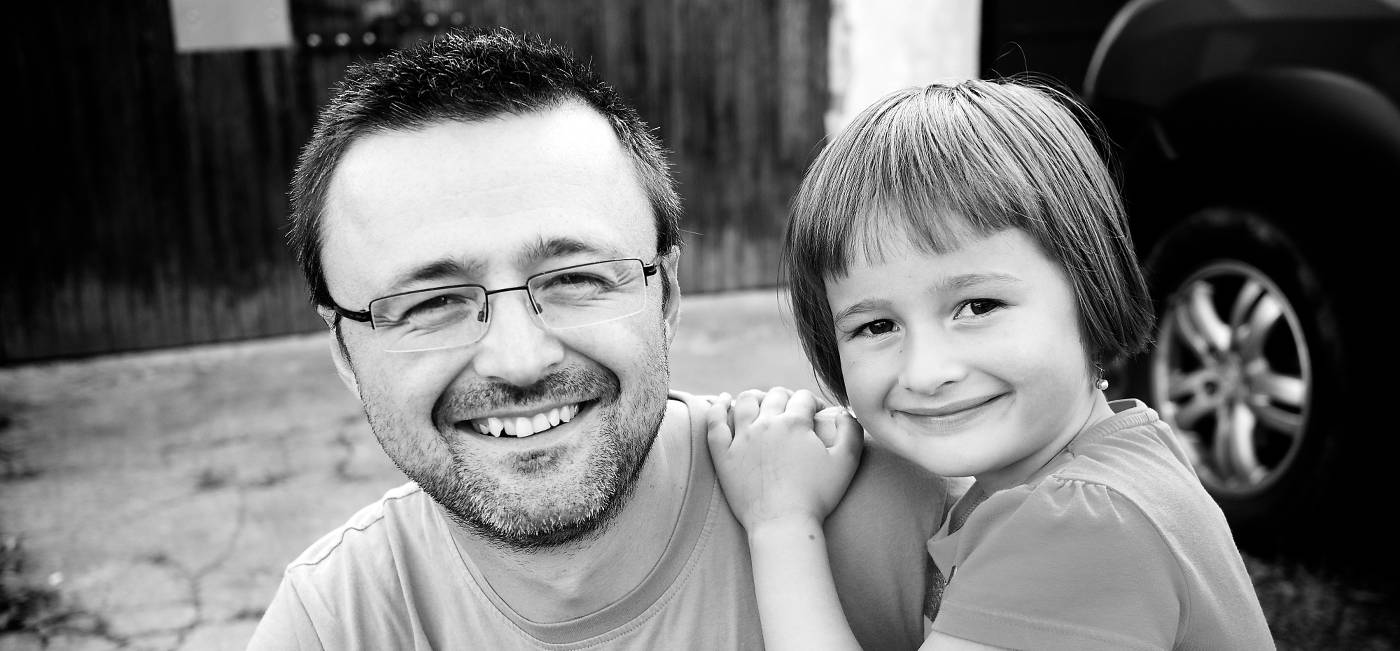 I currently work at Red Hat, designing GNOME OS. I've focused on visual design at Novell, SUSE, and Ximian before that. I pursued visual identity and design work as well as web development launching the successful SUSE Studio service, I defined the basic style guidelines for the Tango project and contributed design to numerous Free software projects such as Open Office and GIMP.
I devoted my career to Free Software. I rely on a Free software toolchain in my professional work. I wouldn't get anywhere without GIMP, Inkscape and Blender