Hackweek Recap
Jul 2 2007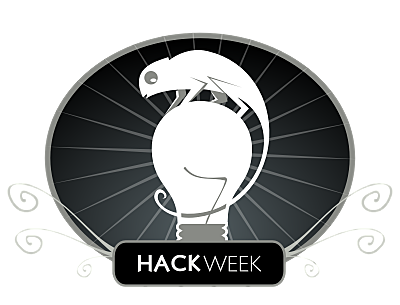 A bit late-ish summary of Hackweek, due to our trip to the Karlovy Vary film festival for the weekend. It's been great fun. I opted not to do my daily soup of icon design. Lapo, Andreas, Cornelius and the rest of the Tango team, thanks for rocking on gnome icon theme while I was gone.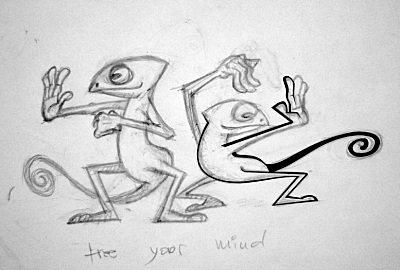 I had lots of fun even before the hackweek started, on the t-shirt designs and helping out with the styling side of things on ideas website. I first scratched my own itch with the SVG guilotine script and then I chose to help out Joe with the cool Banshee web player (on the layout side that is). There's been a couple of artwork requests I didn't manage to fulfill last week, so accept my apologies.
Although meeting up with folks in Prague was great, the best thing for me was finally finding some time to learn a few new things. Both git and jquery look like they will save me a lot of time in future.
I hope this hasn't been the last hackweek. Enjoyed it immensely.