UX Hackfest in London
Feb 28 2010
Didn't manage to write anything during the London UX hackfest as it felt more appropriate to steal some family time for that. Revitalizing, that's what it was.
I haven't had much time to focus on GNOME work lately. The people who made that work fun either moved on to other projects or suffered from the same lack of time. During the past week it was great to see many GNOMErs share the same design principles and being motivated to push things forward. My interest in gnome-shell shot up 1000% after talking to Jon & Jeremy.
The ever-cheerful thos walked me through the release process so I'll be taking care of releasing gnome-icon-theme more often than we used to. 2.29.0 is out so people will finally start seeing the fruits of our long lasting labor.
The UI design sessions were awesome but we also got some visual design work done. I've talked to everyone about how necessary the widget-theme-color-aware symbolic icon style is and the reactions were overly positive. We've started on the essentials with Hylke and illustrated how these might fall in place for network manager for example: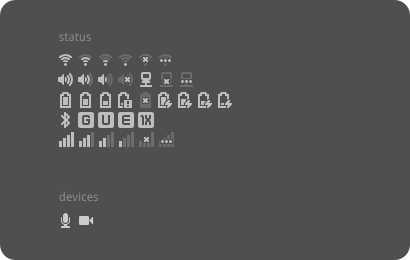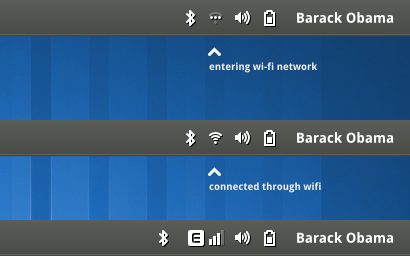 We've also brainstormed some ideas for the window decoration and widget themes. Arstechnica has more details.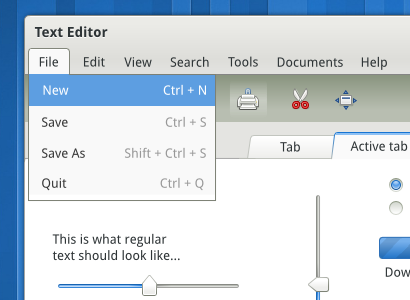 Big thanks to everyone making it happen. Check out the London set for more photos.